John O'Brien Photography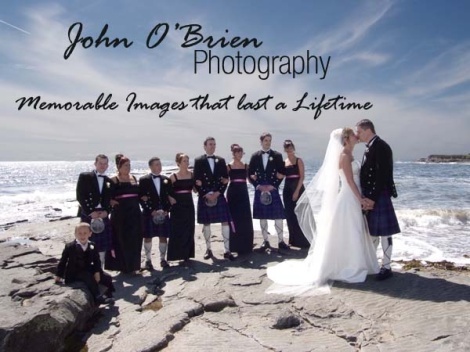 Supplier Details
I have been photographing weddings over a period of more than twenty five years and I have developed a distinctive technique encompassing traditional and contemporary styles. This helps me stand out in a very crowded wedding photography market.
I undertake a maximum of forty weddings per year and I photograph each one personally. Of course the photography is only part of the job. Each wedding consumes up to three days of my time; this includes consultations with the clients, digital post production and album design.
A Wedding Album becomes a Family Heirloom; it pays to have it done properly.
All our albums are custom made with the highest quality materials and all our photographs are printed on archive quality paper.
If you would like to call to the studio in High Street, Limerick, to see samples of my work, you are most welcome; but it's better to phone first.
If you visit my website, you will see in the various galleries lots of wedding pictures, page layouts for the modern style albums, and illustrations some of the album covers.