Amazing Vintage: The Goddess Room, Greystones
Vintage has always scared me a bit. I love the idea of it, but I just have trouble seeing how it can work for the average bride. That was until some very lovely wedding peeps told me about The Goddess Room in Greystones. One look at their web site and I was sold. I feel like I could easily go vintage if it was as accessible as the Goddess Room makes it. I mean...just look at these amazing couture dresses.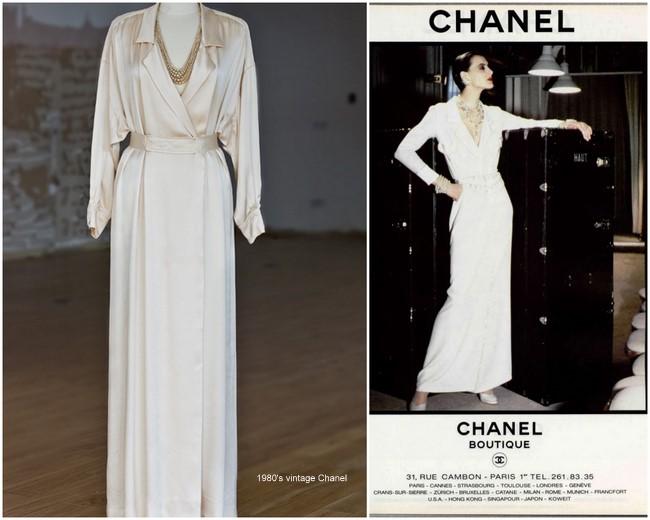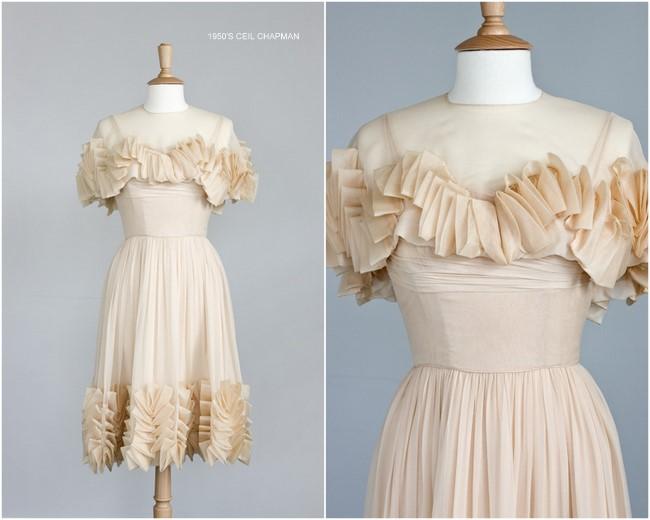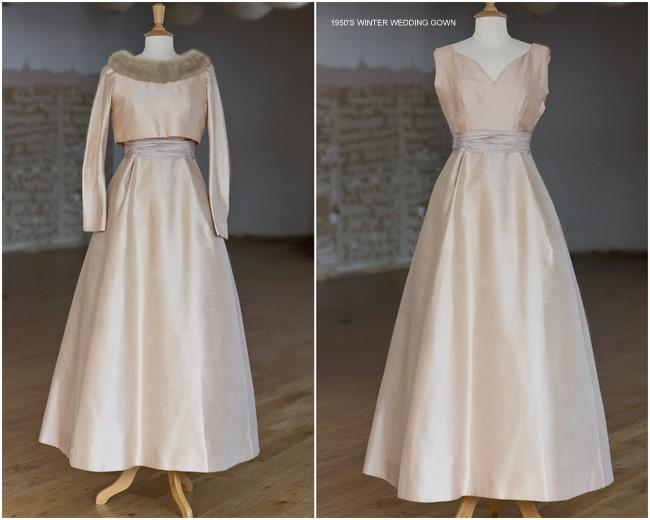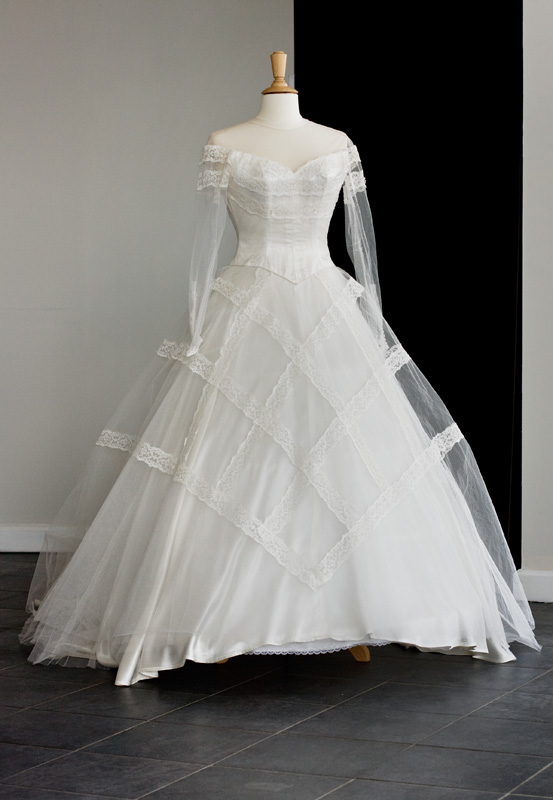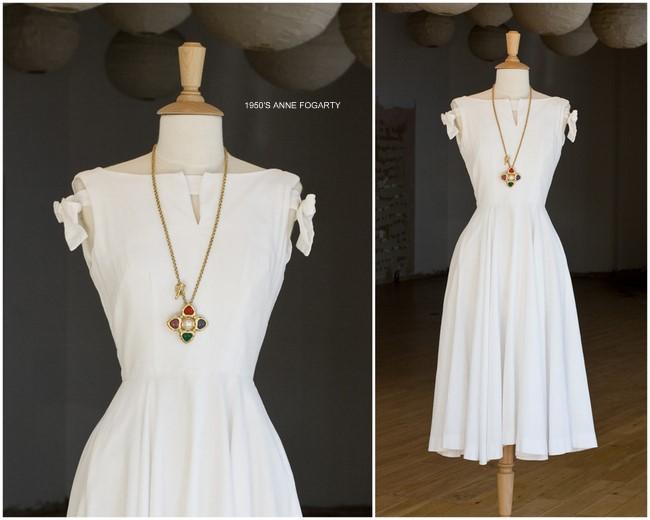 Check out more from the Goddess Room on their web site.