The First Wedding to be Shot Entirely on iPhone4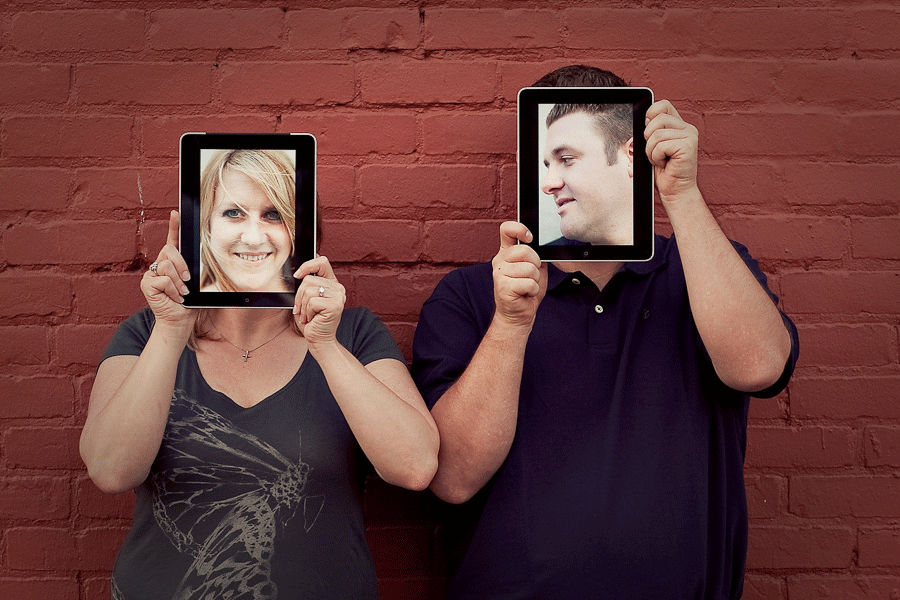 Engagement shoot Photo by West Park Photo
A little tribute to the man who made technology beautiful for all. Photographer Brian Adams and videographer Rainer Flor shoot Rainer's wedding on a total of three iPhone4s.
And check out this wedding video shot on an iPhone Super 8 app (one of my fave apps btw!)

Stephen Fry on Steve Jobs:
"I have met five British Prime Ministers, two American Presidents, Nelson Mandela, Michael Jackson and the Queen. My hour with Steve Jobs certainly made me more nervous than any of those encounters. I know what you are thinking, but it's the truth. I do believe Jobs to be a truly great figure, one of the small group of innovators who have changed the world. He exists somewhere between showman, perfectionist overseer, visionary, enthusiast and opportunist, and his insistence upon design, detail, finish, quality, ease of use and reliability are a huge part of Apple's success."
Related Content